15 Bulk Employee Appreciation Gifts To Boost Morale
One of the most important factors for developing corporate culture overall and increasing engagement within a firm is employee appreciation. Your team will start to feel more integrated into the workplace and will start producing more when they are successful and feel appreciated for their efforts. For this, you can consider investing in bulk employee appreciation gifts for your staff.
But how do you choose the right gifts for them? Don't worry, we have got you covered. We wrote this article to explain why employee appreciation is important on a deeper level. After that, we share with you the best bulk employee appreciation gifts to boost their morale.
Let's get started!
Why To Make Your Employees Feel Appreciated?
To have contented and productive employees, it is essential to make sure that your staff members feel valued and appreciated, but it goes beyond financial considerations to require attention as well.
It is more likely to benefit your business, in the long run, to express gratitude to your staff for their efforts and the results they produce than to continually shower them with incentives.
Additionally, the goal is to develop your staff so that they desire to succeed and advance your company out of mutual respect rather than just because it is profitable.
The benefits of making your staff members feel valued are listed below.
This raises their output.
They become devoted as a result.
You raise the standing of your company
It raises spirits
15 Bulk Employee Appreciation Gifts For Your Staff
Here are some of the practical bulk employee appreciation gifts to consider for your team:
Giving presents that express your gratitude for their effort and commitment is a powerful method to raise morale. There are various options for employee appreciation presents, but the smart key holder has recently become more popular. This innovative gift is not only practical, but it also adds a touch of style to your employees' everyday lives. With this gift, your employees will feel valued and appreciated and will be sure to keep up their great work.
Company Swag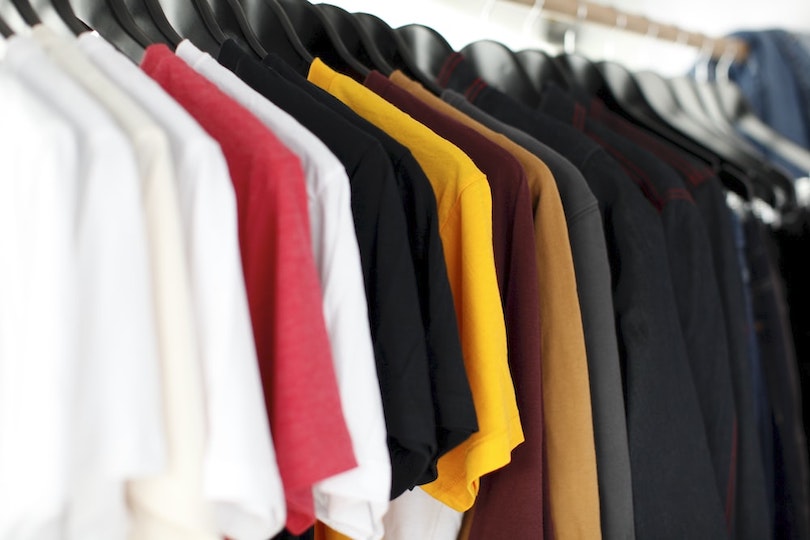 ‍
The easiest and most effective way to give gifts to many people is using company swag!
This way, you're not only encouraging a great workplace culture, but you're also communicating to the team that they are important team members who the organization values!
As it enables people to feel like a part of the culture with a material symbol of their value, company swag has been shown to help establish a more favorable connection between the firm and its employees.  For this, consider printing custom t-shirts with the company logo and motto on them.
Inspirational Notepads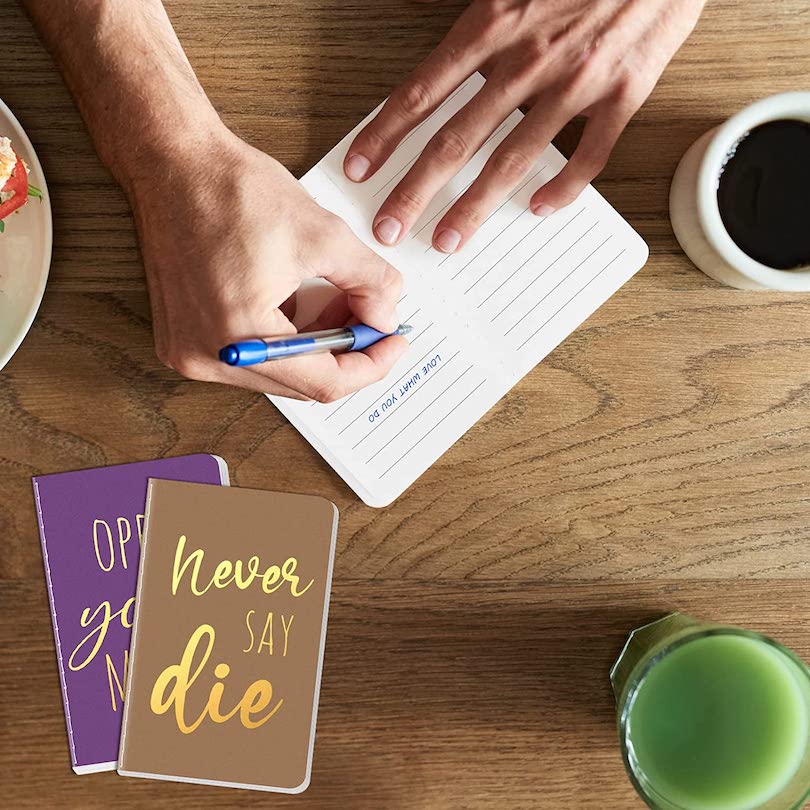 ‍
A notebook or notepad can be useful whether working in the office or at home. Likely, one of your staff members is currently covered in drawings, notes, or numbers. However, since they are ultimately full up, they must be replaced. Or people require more than one since they fulfill distinct functions.
Giving notepads can serve as a useful reminder that you value each person in either case. Bonus points if they are branded with your company or contain motivational quotes.
Motivational Pens
‍
Pens are necessary for everyone, especially at work. Bulk employee appreciation gifts that are sure to be a hit include a pack of colorful stylus pens. For a personal touch, include company branding and inspirational remarks.
Motivational Keychains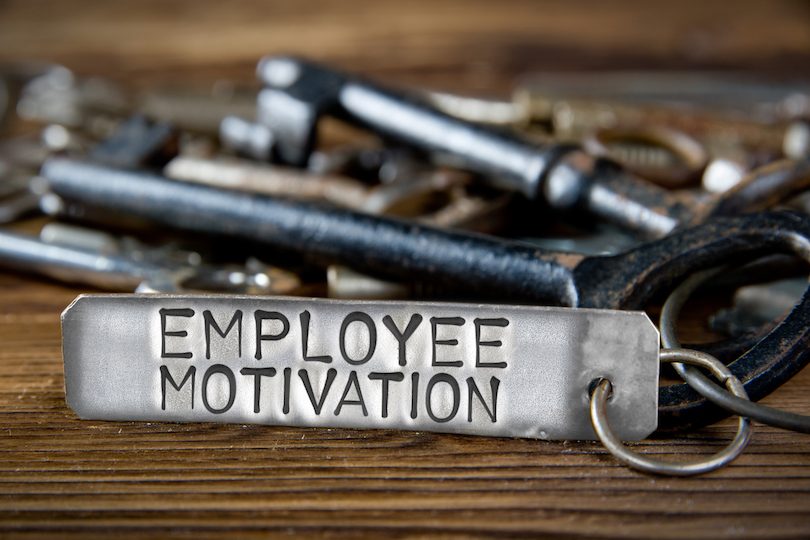 ‍
An inspiring employee appreciation gift is a keychain with a few inspirational quotes. To show your gratitude and respect for the team, think about including a remark about dedication or service.
Aluminum Mobile Grip Ring and Stand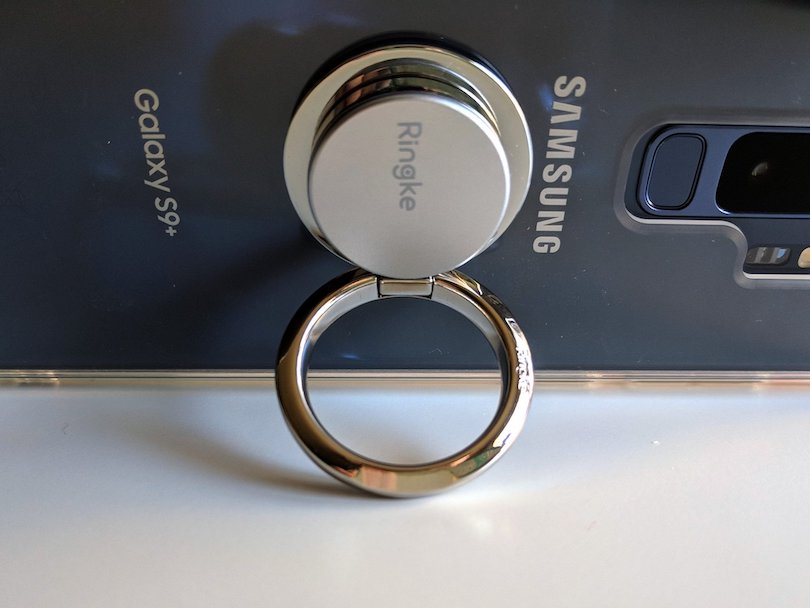 ‍
Mobile devices play a crucial role in the workplace. Aluminum grip rings or stands that individuals attach to the rear of their phones are thus a useful gift option.
The phone may be carried either horizontally or vertically thanks to the 360-degree rotating rings, which also serve as a support. On the metal stand, you can engrave a motivating phrase, the company's initials, or both for added effect.
‍
3-in-1 Charging Buddy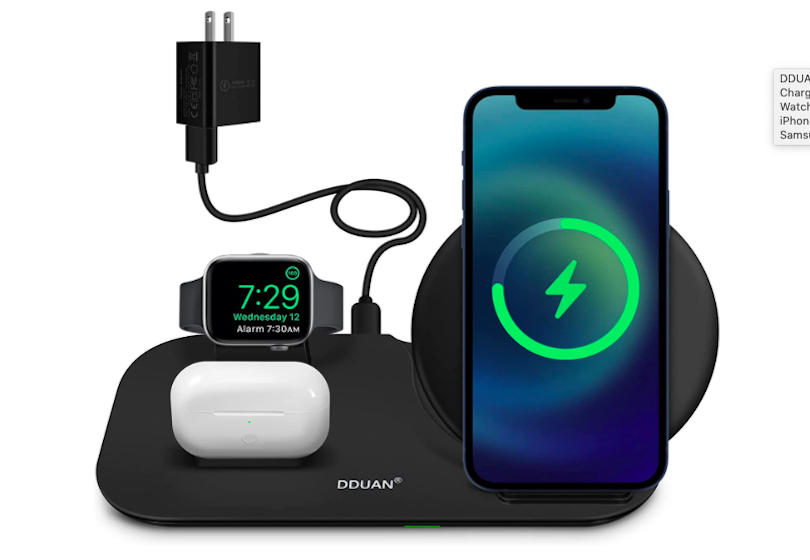 ‍
A useful charging buddy is certain to be a hit with your staff! This USB cable may simultaneously charge numerous devices and plug into a USB port.
A single charging device is helpful in a society where many people own smartphones, notepads, and wearables.
Wireless Earphones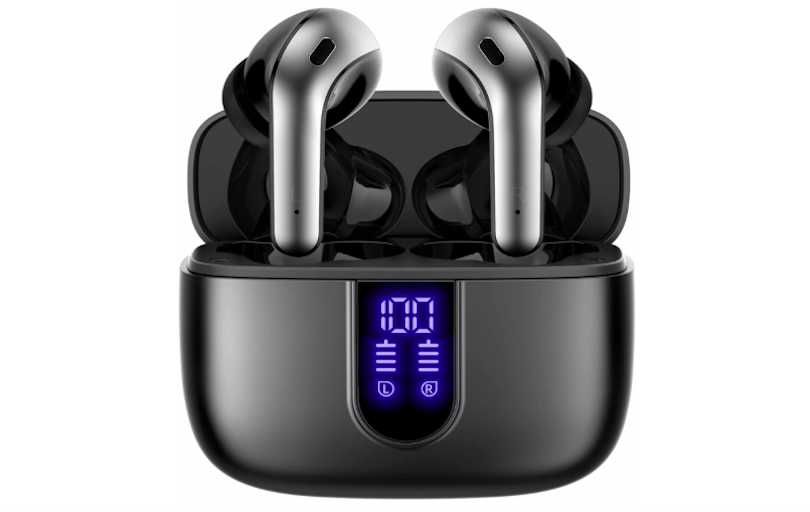 ‍
This is the item you need if you want the most portability and utility possible. An excellent pair of earbuds can improve your experience both inside and outside of the office. People frequently wear earbuds while they are in meetings, driving home, or jogging. An everyday usage item is the kind of gift that employees will like!
Scented Candles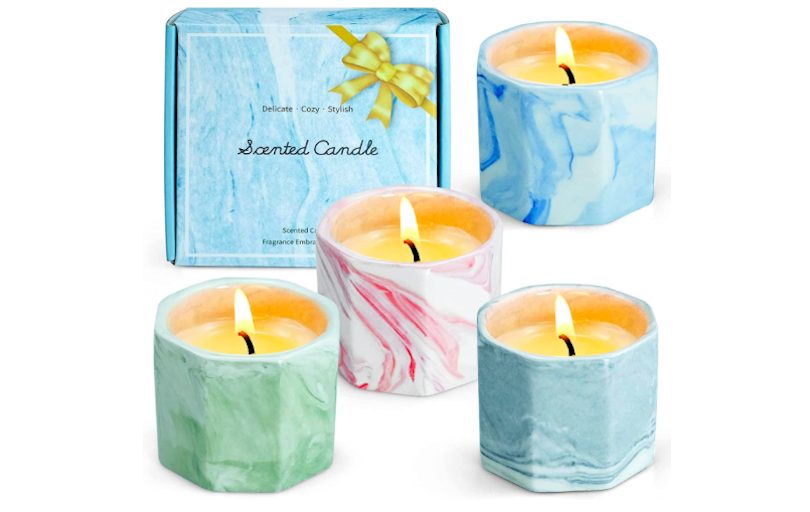 ‍‍
A 100% vegan-friendly scented wax candle will be a hit with your environmentally aware staff members. Consider choosing the colorful scented candle to brighten up the desks of your employees. This thank-you presentation conveys gratitude and emphasizes the value of employees' downtime.
Herb Garden Set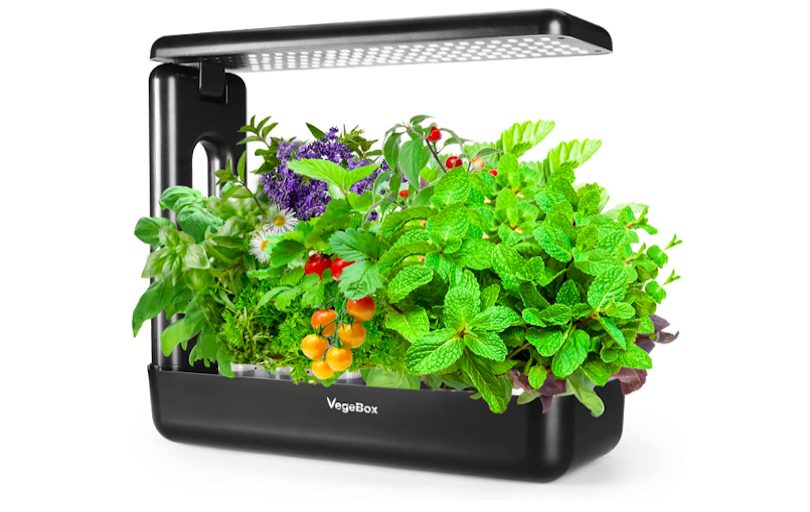 ‍
Give small, self-contained herb garden growing kits to staff to encourage them to use their green thumbs. These include expandable soil wafers, biodegradable fiber pots, and a range of herb seeds.
The staff will all take pleasure in seeing the seedlings develop. And when the time is appropriate, staff members can proudly adorn their meals with homegrown herbs.
Macrame Plant Hangers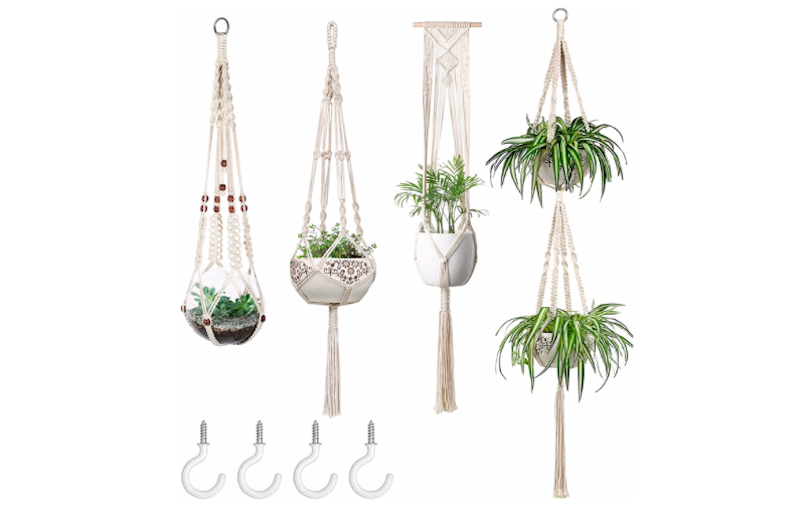 ‍
The contemporary plant hanger with historical styling gives your room and living space the ideal finishing touch. This stunning piece would adorn your home, balcony garden, or office space. You may easily give your lovely bohemian home decor, charming farmhouse decor, or contemporary minimalist design something more.
This plant holder is handcrafted by our skilled artisans using a rope made entirely of cotton. The Mkono hanging plant stand has a sturdy, flexible woven design that can hold pots of different shapes and sizes.
Smartphone Wallet Holder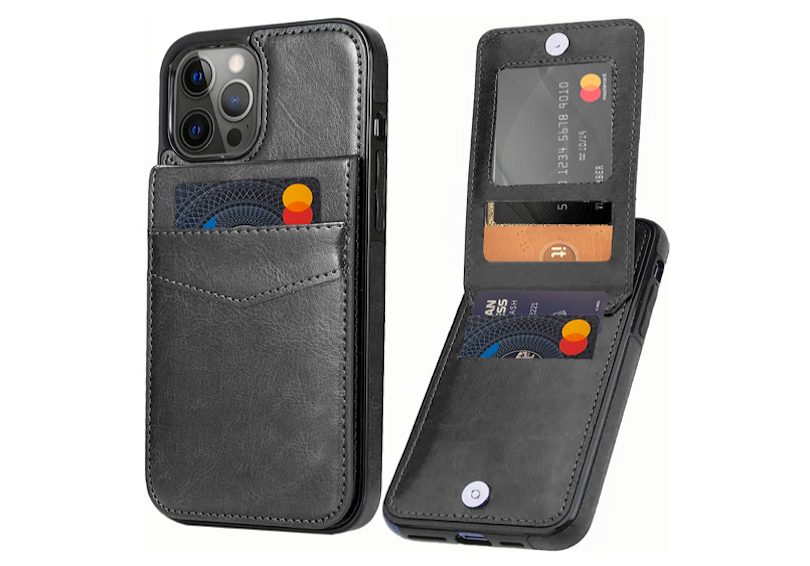 ‍
When making quick journeys to the supermarket, many people prefer not to carry their wallets and phone with them. The solution to this is a cardholder that sticks to the back of your smartphone. Furthermore, the design and color of these presents can be simply changed.
Inspirational Mousepad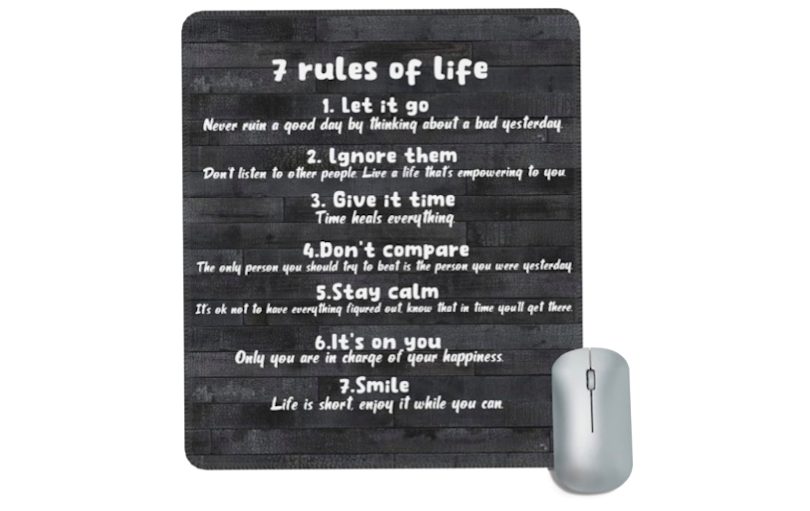 ‍‍
A sturdy mousepad is a great choice if you're looking for inspirational bulk employee appreciation gifts. Any mouse can be tracked well with a mousepad, and it also shields the desktop from damage.
Additionally, a vibrant modern design reminding your staff members of their value makes a gorgeous and useful desk decoration.
Motivational Multitool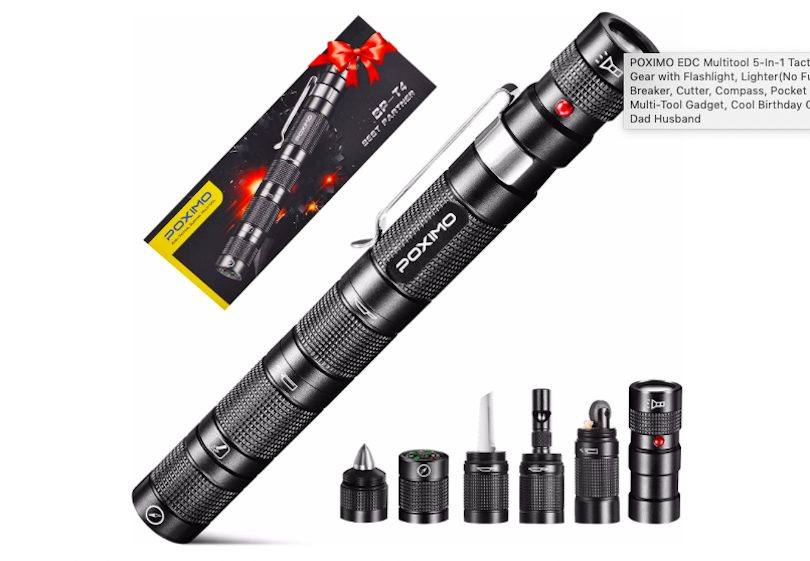 ‍
Most employees don't store tools at their places of employment, so a multitool with a recognizable symbol might be a really thoughtful thank-you gift.
One never knows when a screw underneath a desk or chair has to be tightened.
Block Wooden Tower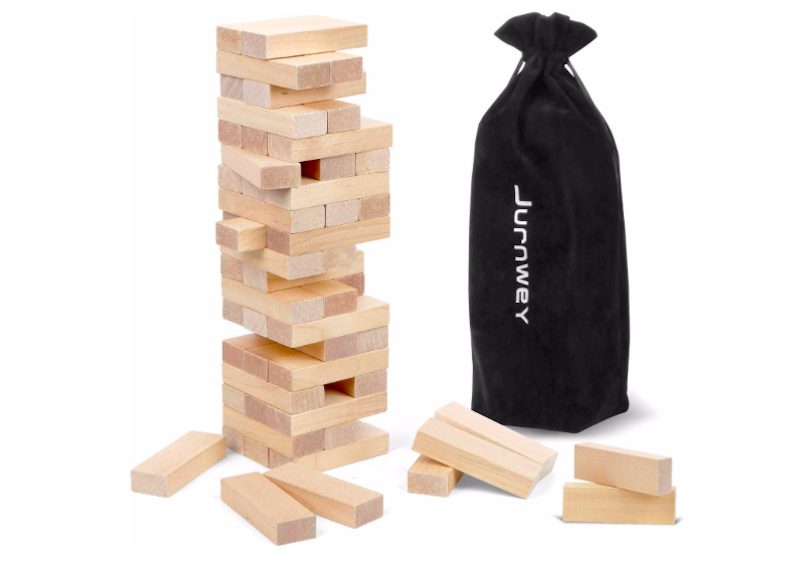 ‍
Your staff may require a little lighthearted fun at the end of the day or week, so encourage it. Give them an eco-friendly wood tower puzzle as a token of your understanding of their desire for relaxation.
You can have your phrase of thanks imprinted on the box when ordering in bulk as an employee appreciation gift.
Magnetic Clip Holder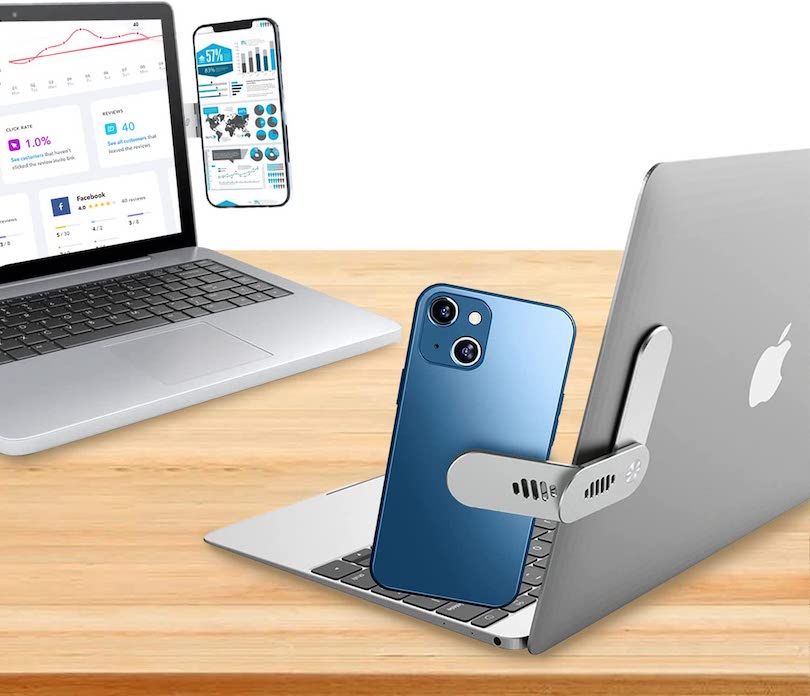 ‍
Phone with a magnetic base Your phone can be securely absorbed by the mount to extend your screen. When working, it's simple to read texts, take calls, or keep up with the financial market. Free your hands and enjoy a split screen, which will increase job productivity! You won't miss any crucial information even if your phone is in silent mode!
This entertaining item might also catalyze some lighthearted team building among employees.
Microfiber Cooling Towel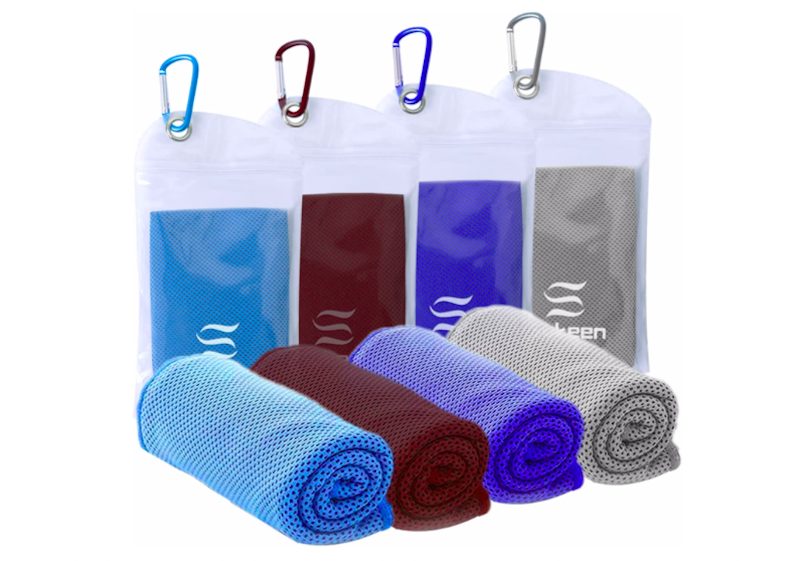 ‍
Bulk employee appreciation gifts can be made using microfiber cooling towels. These gentle on-skin towels dry considerably more slowly than terry cloth towels but readily absorb water.
These are ideal for cleaning around the house, exercising, or cooling off on a hot day. Your staff members will be reminded of your appreciation for both their professional and personal life.
So, these are some valuable and practical employee appreciation gifts bulk for your business team.