Aesthetic Home Decor Ideas For Chic & Adorable Living Space
Your home is not just about the personal space but also about a perfect comfort zone. It is also your cozy corner to relax, unwind, and click selfies when you're in a good mood. Irrespective of how small or big your living space is, some cute home decor ideas are likely to uplift the face of your house. Meanwhile, certain home interior ideas can make it appear more aesthetic than before. Even a small home is easy to turn into a gorgeous living space, using the right home decor items.
Importance of Aesthetics in Home Decor
Here are some important elements that make aesthetics an important part of home decor:
1. Aesthetics, such as the choice of the right colors, can impact your mood
Colors are most likely to improve some emotions. This psychology is quite deep-rooted, as particular colors are assigned to reflect different emotions. For instance, we say 'feeling blue' when we're sad, happiness is often associated with yellow color, and we associate envy with a green hue. This means that colors play an important role in symbolizing a lot of happiness and energy. Meanwhile, it also offers warmth to the given spaces.
On the other hand, the darker colors, such as grey, deep blue, etc. are associated with calm and earthy vibes. When it comes to the use of certain colors in the home interior, you can often mix and match neutral colors with dramatic shades. Hence, aesthetics is all about the color that matches your vibe and mood.
2. Improved physical and mental health
Whenever we talk about the significance of home decor ideas in interior design, it's a true fact that the environment you're surrounded with has a big effect on your overall well-being. Don't you feel peace and relief when you travel to a stunning destination? Similarly, you may feel better whenever you clean your house. The home decor is also aesthetic and in harmony. Your capacity and mood to regular emotions can also have an impact on your immune system.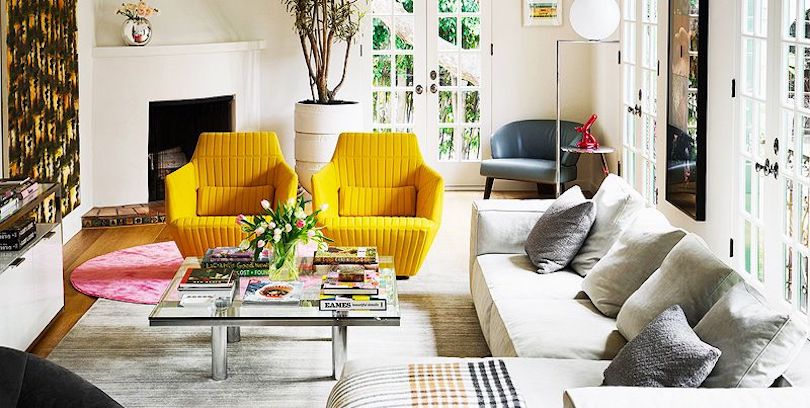 3. Aesthetics of home decor ideas through furniture
Undoubtedly, home decor aesthetics can add soul to any home. Furniture is one important aspect that plays a major role in improving the overall aesthetics of living space. One of the best home decor ideas is to choose the right furniture with rounder and softer edges. It is because the round and softer edges are not only beautiful to look at, but also safe and practical for modern homes. The sharper furniture corners can hurt you. But on the other hand, the rounded corners are likely to bring a sense of relaxation and safety to the interior. Meanwhile, every item within your house doesn't need to include round edges.
4. Aesthetics are ideal to showcase personality through the right home decor ideas
Your selected home decor ideas tell you so much about your personality and your nature. The right furniture and wall paintings and the right cutlery on display are likely to act as a symbol for your preferences and personality. When your guests visit your house, they often pay attention to the interiors with different criteria, such as the functionality of the home decor items. So, you need to ensure that your interiors give the expression you desire. It also shows the significance of home decor in proper housekeeping.
5. Turn your home into a retreat with the right aesthetics
With increasingly busy lives and hectic work schedules, we are likely to take a few breaks to relax. And what's better to relax than the comfort of your cozy home? Your home needs to be not only functional but also be a personal retreat to relax your soul and mind. Furthermore, aesthetics play an important role in adding the right vibe.
6. Lighting aesthetics
It is often said that natural light plays a major role in improving your home aesthetics. It is also the healthiest type of light to lift your spirits and mind. You also need to make sure that the house is likely to get ample natural light with the installment of large windows. When we talk about artificial lighting aesthetics, white light is quite popular because of its ability to bring a lot of energy. Moreover, it creates a well-lit interior. No corner of a home should be in the dark and you may even add light string or nice scented candles to create a relaxing and calm environment.
Home Decor Ideas For Chic & Adorable Living Space
Here are some home decor ideas to add chic and adorable aesthetics to your living space:
1. Bed Canopy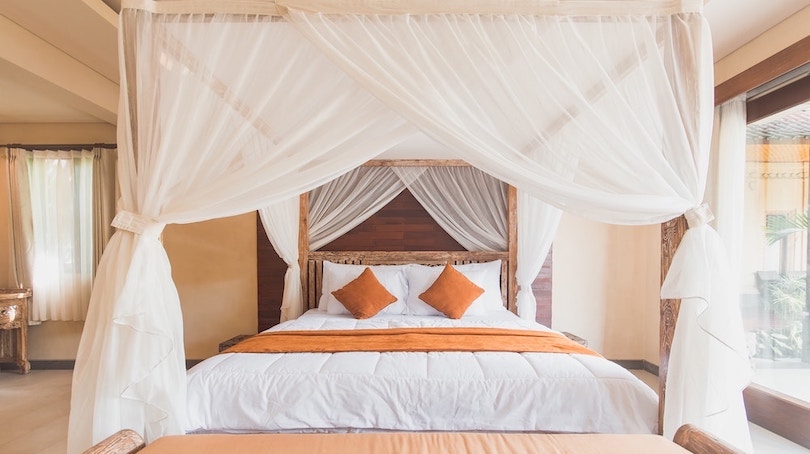 Eliminate the unwanted mosquitoes and creepy crawlies with the addition of a cute and elegant bed canopy. A round net canopy is likely to prevent mosquito bites and stop those blood-sucking baddies from disturbing your sleep. With a net bed canopy, you also get sufficient air ventilation within the canopy. Hence, it's not just an aesthetic addition to your home but quite comfortable too. To top it all, this gives your bedroom a regal, romantic, and vintage feel.
2. Weave In Swing & Hammock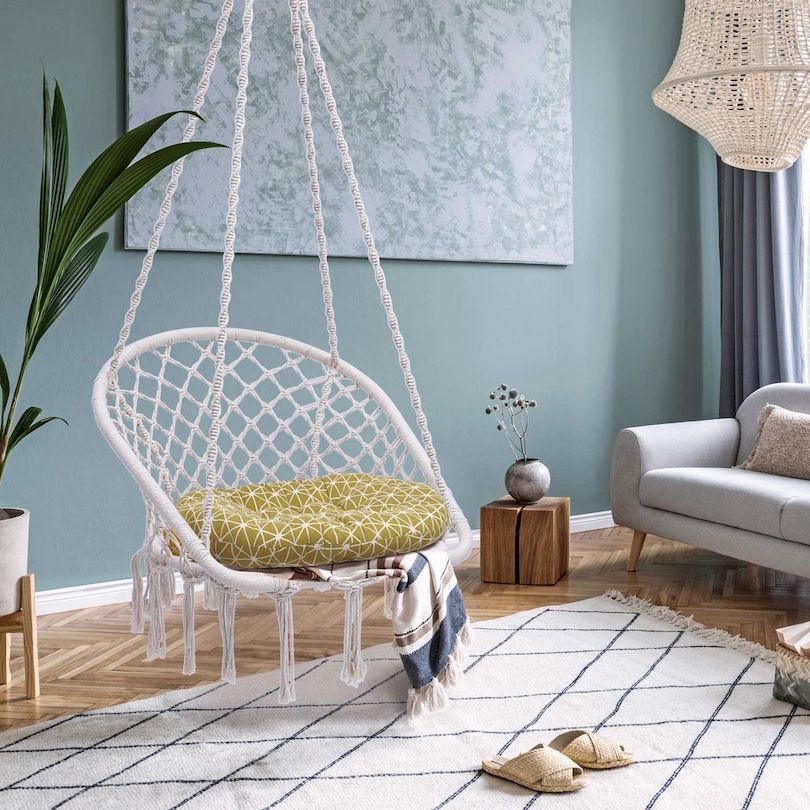 Believe it or not, a hammock and a swing chair are not only for outdoors. You can even consider hanging it near your bed to add a playful and relaxing feel to your bedroom. With this addition, you can even create a comfortable reading spot or a place to relax while munching some popcorn.
3. Ceramic Flower Vase – Home Decor Ideas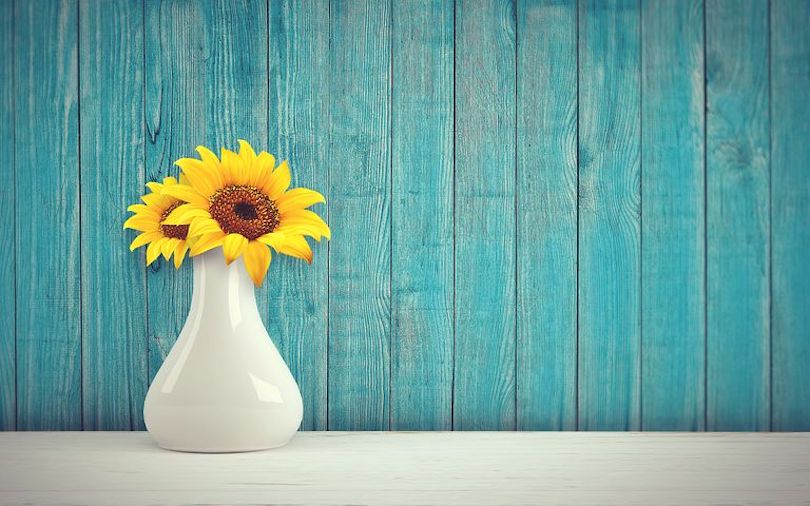 A flower vase is one of the great home decor ideas for your living room or bedroom. Consider purchasing a good-quality ceramic flower vase that's made with eco-friendly materials. Furthermore, add beautiful and fresh flowers to your vase for enjoying a healthy lifestyle. If possible choose it in a neutral color and add colorful flowers to add a unique charm to the given space.
4. Faux Brick Walls – Home Decor Ideas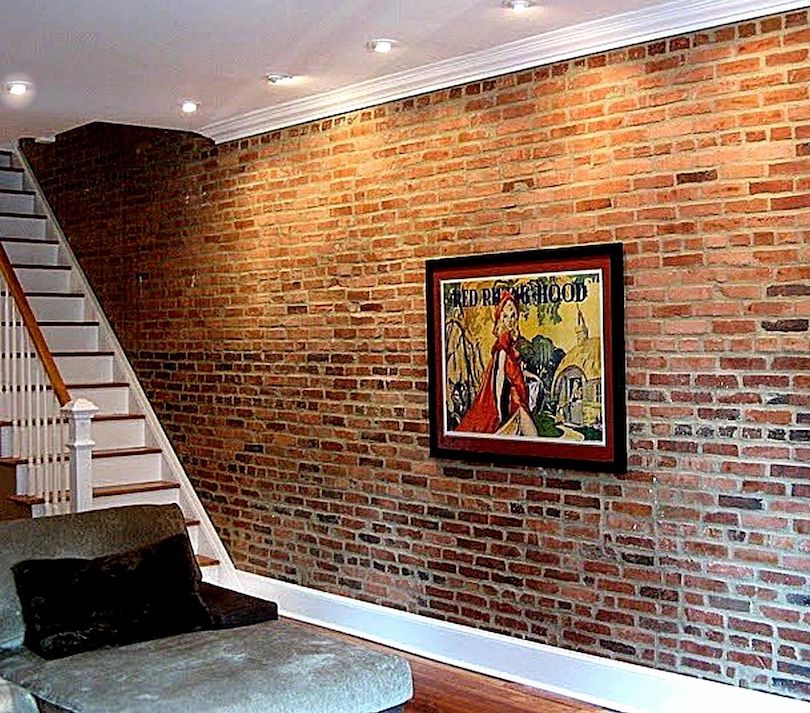 Consider adding a rich and classy feel to your bedroom or living room with brick-patterned wallpaper. Choose a wallpaper made using soft PE foam, as it is moist-proof, waterproof, and sound insulated. Furthermore, it is very easy to install as you just have to peel off and stick an adhesive 3D wallpaper anywhere you like. Be a corner or an entire wall, a faux brick wall is a great addition to your home interior.
5. Curtain Lights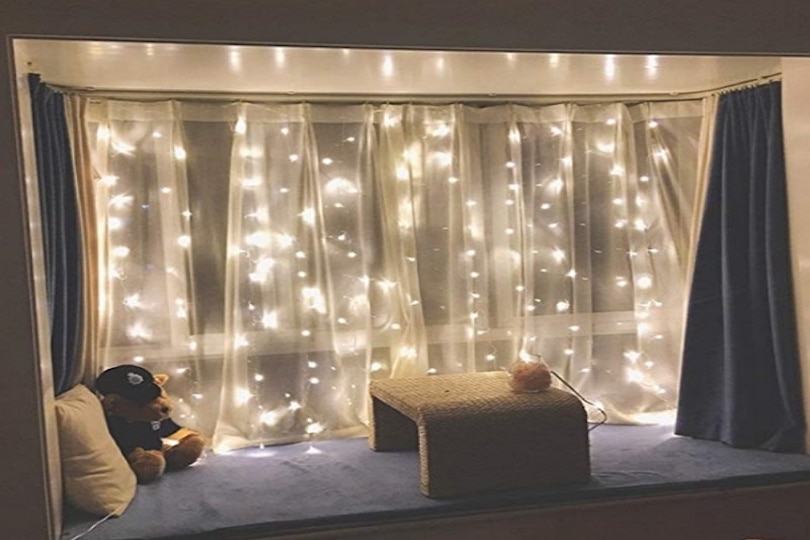 Do you want to add aesthetic appeal to your bedroom? Consider adding fairy lights into your living space. Flexible copper wire curtain lights are very lightweight and easy to bend and move. These are also battery-powered and long-lasting. You may use these lights as a simple decor item for your bedroom or some special occasions.
6. Vanity Mirror
Have a look at this elegant vanity mirror. It gives a clear and professional appearance to the given space. Meanwhile, you can enjoy doing making on it every day. It is very convenient to install and use in any display situation. Furthermore, it comes with a small double-sided tape that's pasted on its back. And, the LED lights further come attached to each parallel space along with 3-inch connecting wires.
7. Throw Blanket – Home Decor Ideas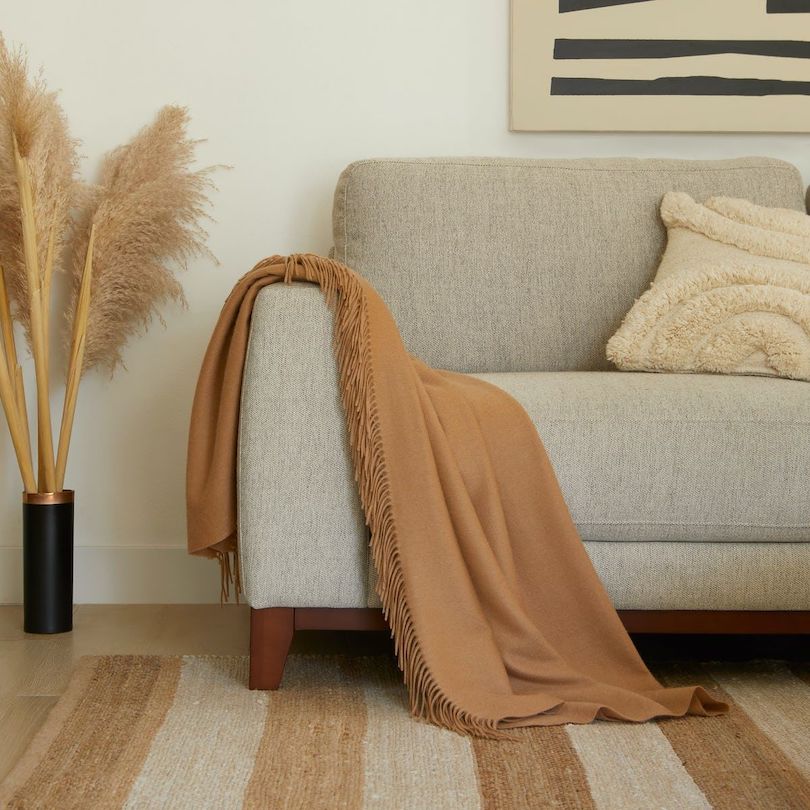 You can add a throw blanket to your couch or living room chair for perfect movie nights with your partner and family. If you are a person who needs to feel cozy and cuddly while enjoying a TV show or movie, you can consider adding a throw blanket to your couch for sure. A throw blanket is ideally made of high-quality soft microfiber polyester along with cut dotted pompoms.
8. Hanging Wood Shelf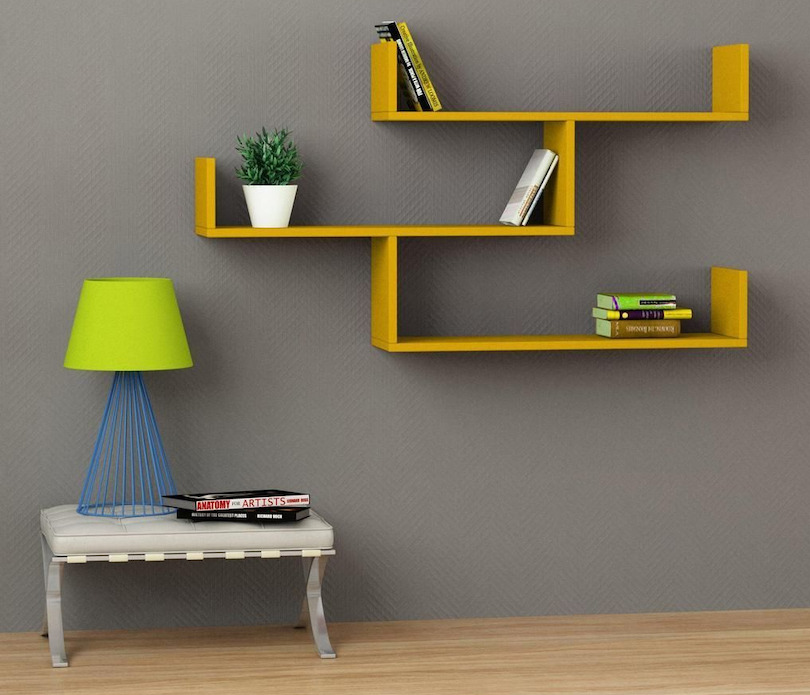 There's nothing better than home decor ideas that are artful along with great utility. The floating shelf is a great idea to make your living room appear very artsy. Moreover, it gives you enough space to display artifacts and showpieces. It is also great to make your living room appear tidy and organized. It is also highly long-lasting, as it's made of high-quality material. If you want to DIY a floating shelf in your living room, consider using a Kreg pocket hole jig for a seamless and sturdy construction. It ensures that your floating shelf is securely mounted to the wall while maintaining a clean and elegant appearance to fit your current aesthetic.
All these aesthetic home decor ideas are likely to amplify the appearance of your interior in no time.