7 Cool Ideas For Christmas Decorations 2023
Christmas carols are music to the ears. As the  Jingle bells ring and swing in the air, it's time for Christmas. It is the wonderful time of the year when you spend your day with loved ones and friends by the fireplace to share tales, give and receive gifts, and prepare the chimney for Mr. Santa. To celebrate your favorite season of the year, whether you tend to decorate your school, office, bedroom, house, or garden, you will always look for exceptional photographs and outlandish ideas. So what Christmas decorations 2023 are to consider for a festive touch?
Here are some suggestions for Christmas decorations for the upcoming festive occasion.
Kraft Paper Tree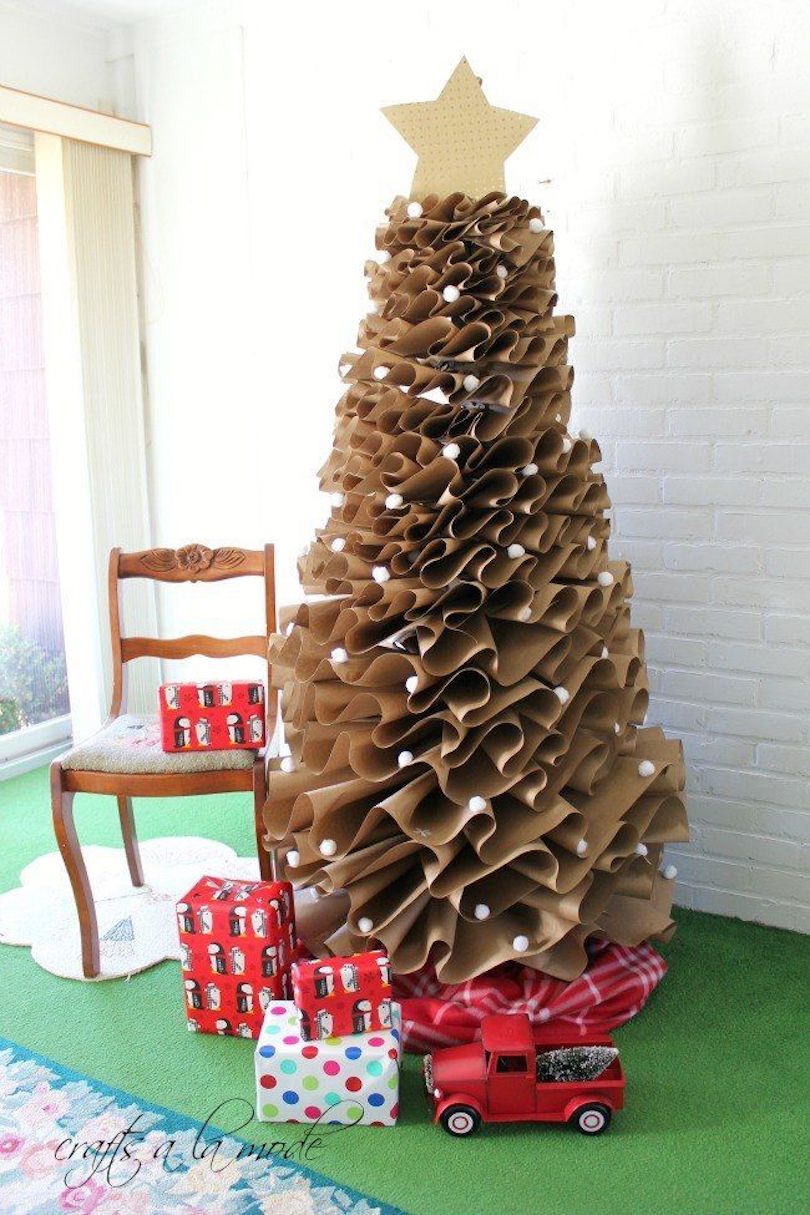 Are you considering decorating a Christmas tree in a way that would make you stand out from the crowd? Okay! You don't have to buy an expensive Christmas tree. Yes, you don't, trust us on that. You can sketch one on craft paper, cut it, and then decorate it with all the balls, stars, and other Christmas tree ornaments you desire.
DIY Sweater Snowmen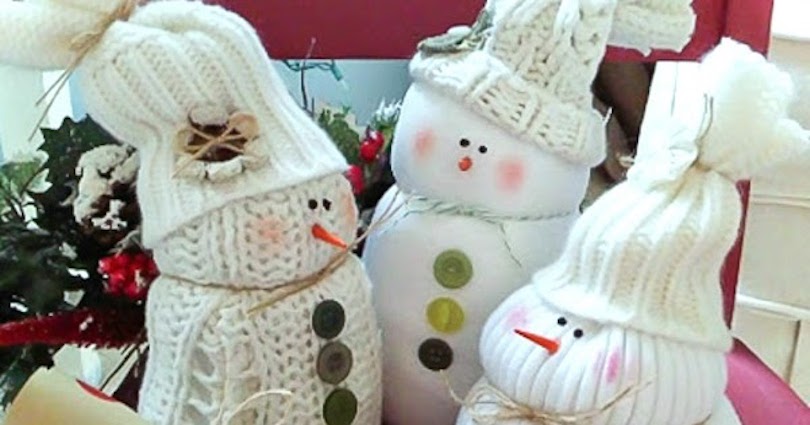 Cut off its sleeves and make it your Olaf if you have a white sweater that has shrunk and you can no longer wear it! Who doesn't enjoy having a snowman that they can place on their nightstand? binds a sleeve's end only. After adding rice, securely tie the other end of the sleeve. The snowman's head and torso are made from a ribbon. To make the eyes, fasten two little buttons.
The Keg Tree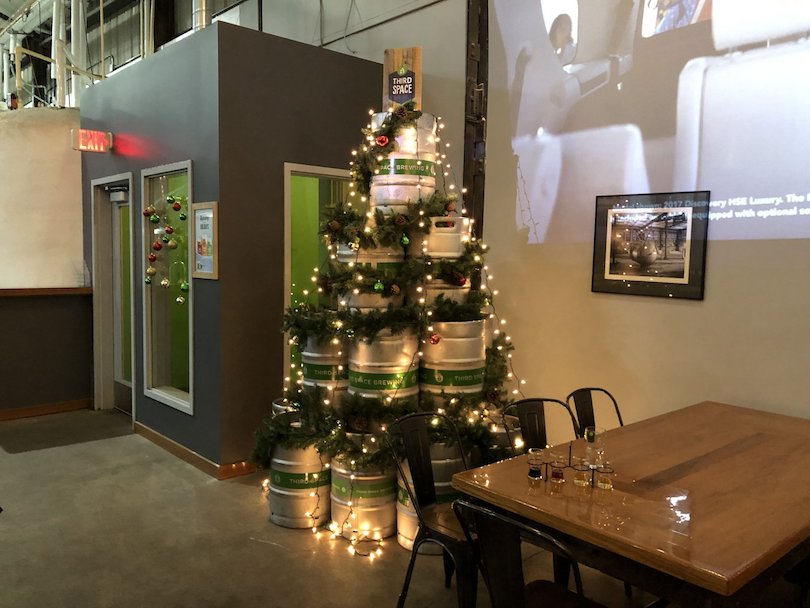 You need a few kegs to create unique Christmas tree decorations 2023. Place 3,5,7, or more kegs in odd numbers at the tree's base. The tree can then be made taller by adding more on the top until a tree-shape forms. To achieve the final touch, add one more keg to the top of your keg tree. And now you have a keg tree that is simple to make that is covered in a bundle of Christmas lights.
The Rubber Gloves Christmas Tree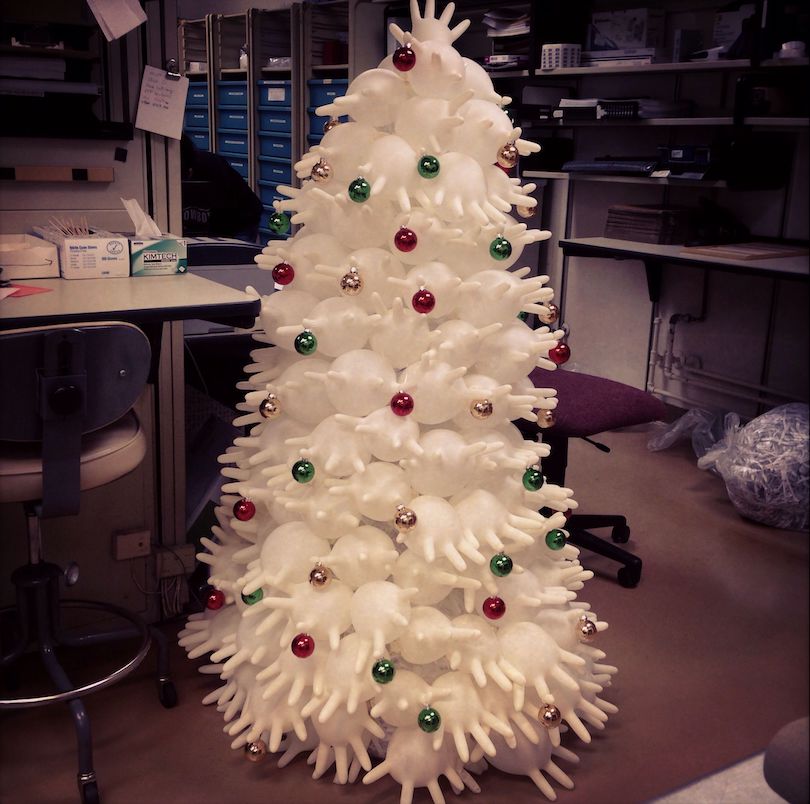 Do you remember that Grey's Anatomy episode featured a tree similar to this one? You could get a box of colored rubber gloves. blow the gloves up in rubber. A box should be used as the tree's base, with a stick attached to it vertically. Then affix some Christmas balls and inflated rubber gloves on it.
TP Rolls into Tree Toppers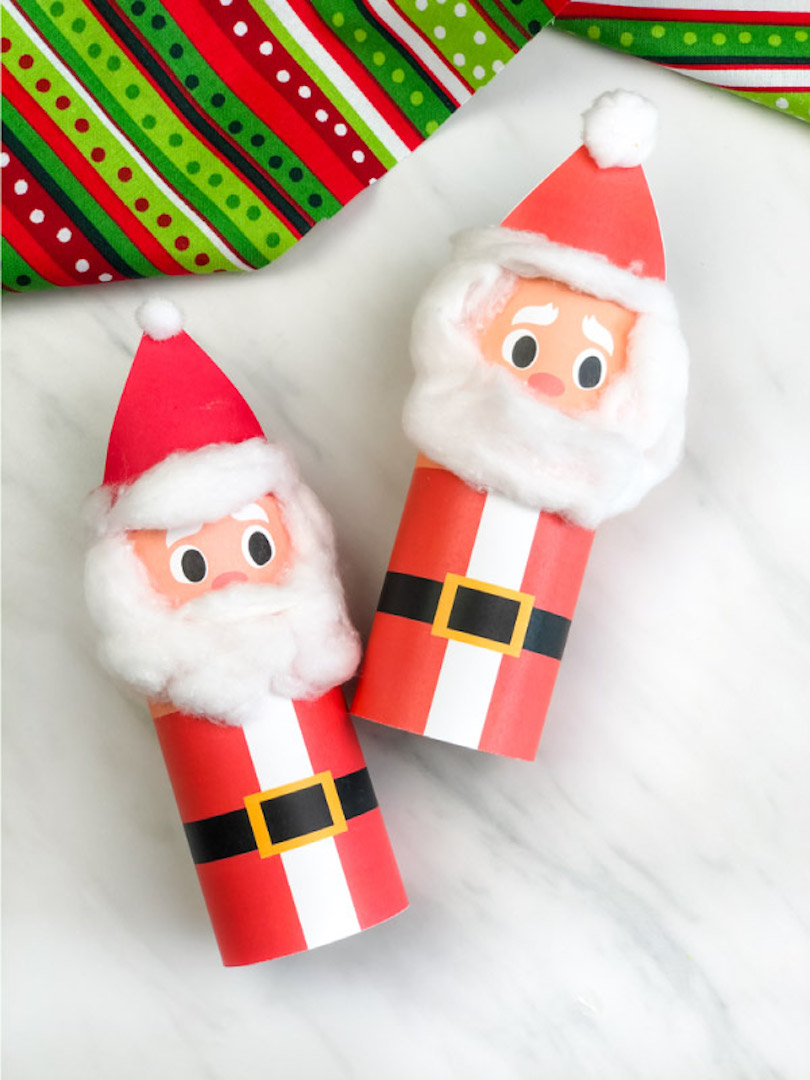 Do you want to make a tiny, adorable Santa for your children? Simply bring an old toilet tube and sandwich it between these two CD-shaped pieces of the carton to complete the task. Hot glue should be used to allow the red material to adhere to the tube. A popsicle stick should also be placed inside to keep everything together. To create Santa's cap, cut a triangle out of the red fabric you used and stitch the ends together. Trim a semicircle shape, or Santa's face, and attach it to the body using adhesive. Additionally, cotton would be the ideal finishing touch for old Santa's beard, and pom poms would make adorable eyes and a nose.
A Toy Soldier from Flower Pots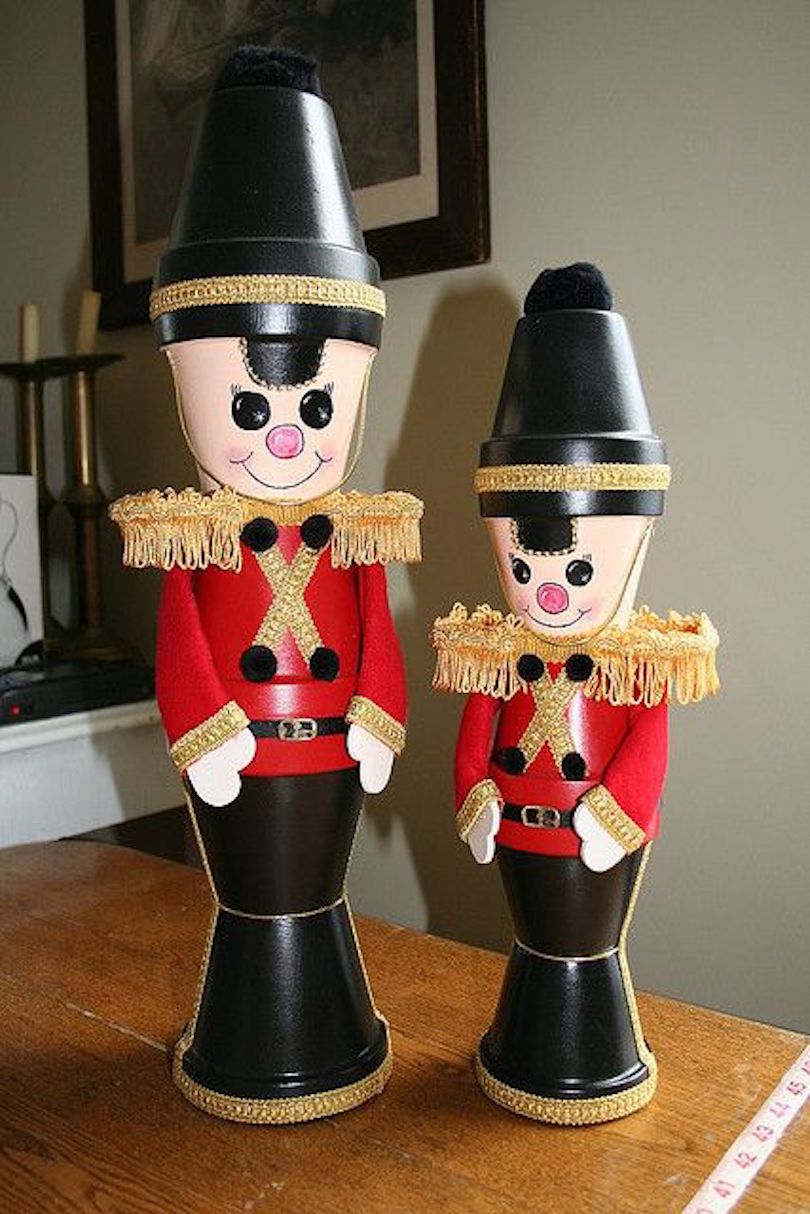 Use five identical clay pots, paint, epoxy, and glue to make guarding troops watch your door. Use sharpie marker to make eyes and brows. For making the eyes and brows, Sharpie markers are more practical than painting. The finishing touch that the accessories would give to your creation. To give your toy army a golden touch, you can add gold ribbons and hats here.
Sea Shell Christmas Tree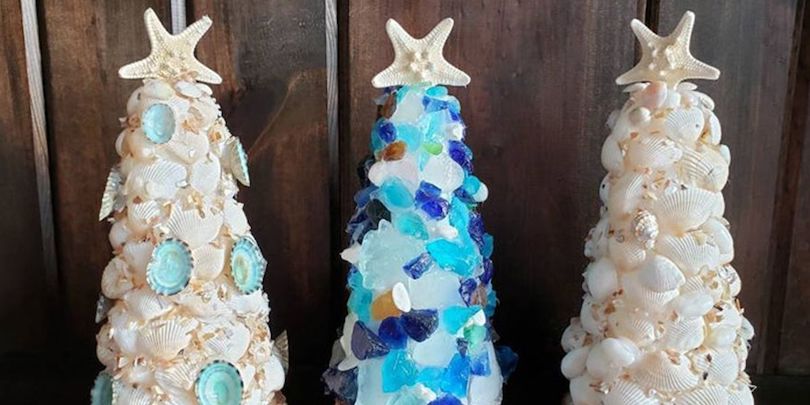 One of the hot topics in interior design, as a result of increased awareness and environmentally friendly interior design methods. The habitat of the ocean will serve as the basis for the upcoming holiday home décor trend. Any Christmas tree or item of decor would look stunning with ocean colors and natural materials that are more environmentally friendly. So, do give it a try!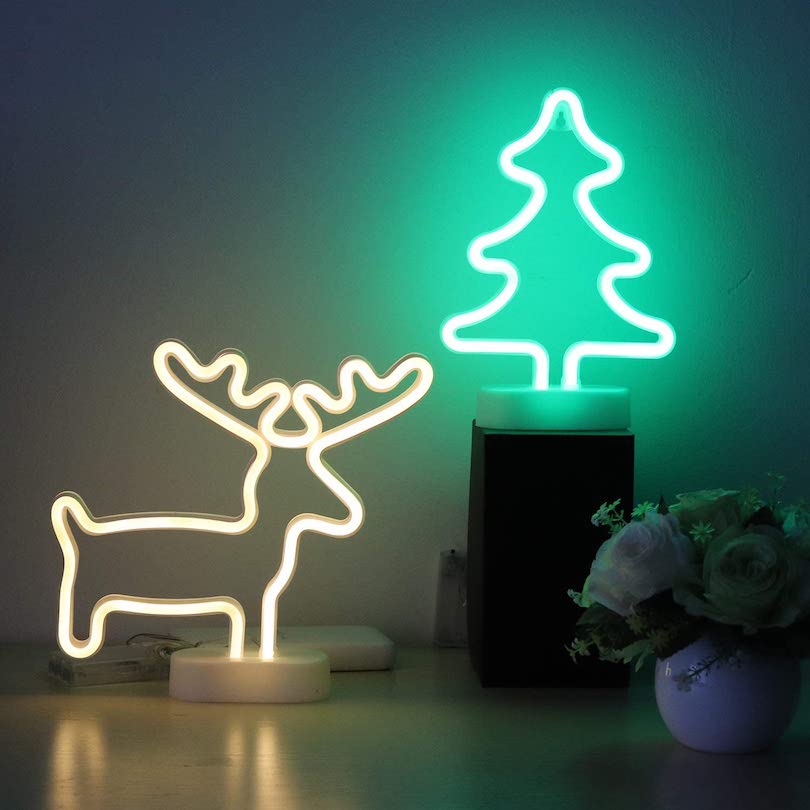 How about using neon lights as Christmas decorations? It combines the vibrant gaming/techno industry with the vintage movement. With such colorful choices and lighting components, you can create a funky, jolly Christmas decoration this year.
These are some amazing ideas to consider for Christmas decorations 2023. We're sure you'd love decking up your home with unique designs for the sparkly festive touch.