Best Faucet Brands
A tap is an essential component in every kitchen or bathroom, and choosing the appropriate brand may make a big difference in terms of durability, usefulness, and aesthetics. With so many possibilities, it's critical to select reputed top brands known for their superb craftsmanship, unique designs, and dependable performance. In this post, we will look at some of the top tap brands that consistently produce high-quality items.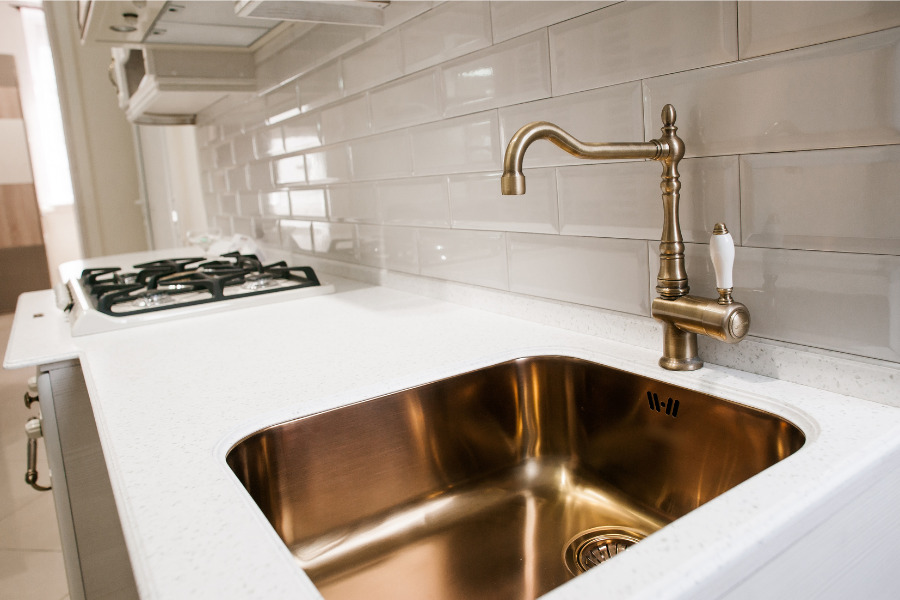 Moen: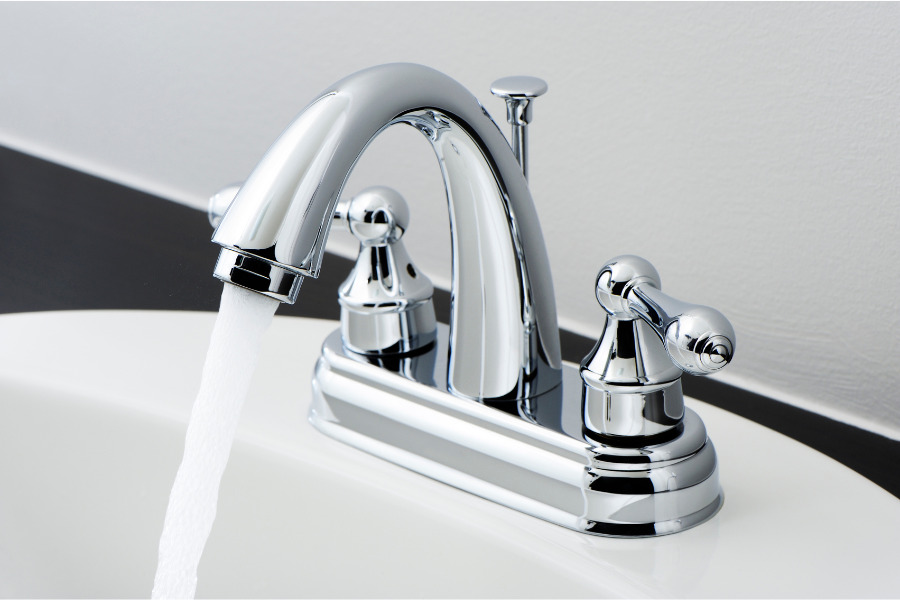 Moen is a well-known brand known for its dedication to innovation and durability. They provide a diverse selection of faucets that mix beautiful designs with modern functions. Moen faucets are made of durable materials, have leak-proof cartridges, and have simple knobs. Moen also offers exceptional customer service and warranties, giving buyers peace of mind.
Delta: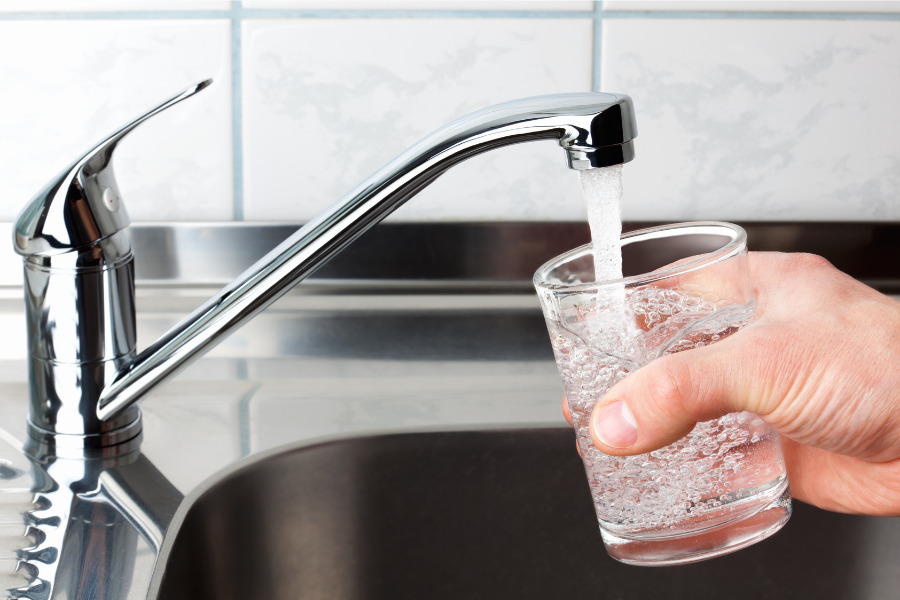 Delta is yet another well-known tap brand known for technological improvements and water-saving features. Their faucets have smart features including touchless activation, temperature control, and water-saving options. Delta faucets are well-known for their dependability, durability, and beautiful designs. They also have a variety of finishes to match any style or decor.
Kohler: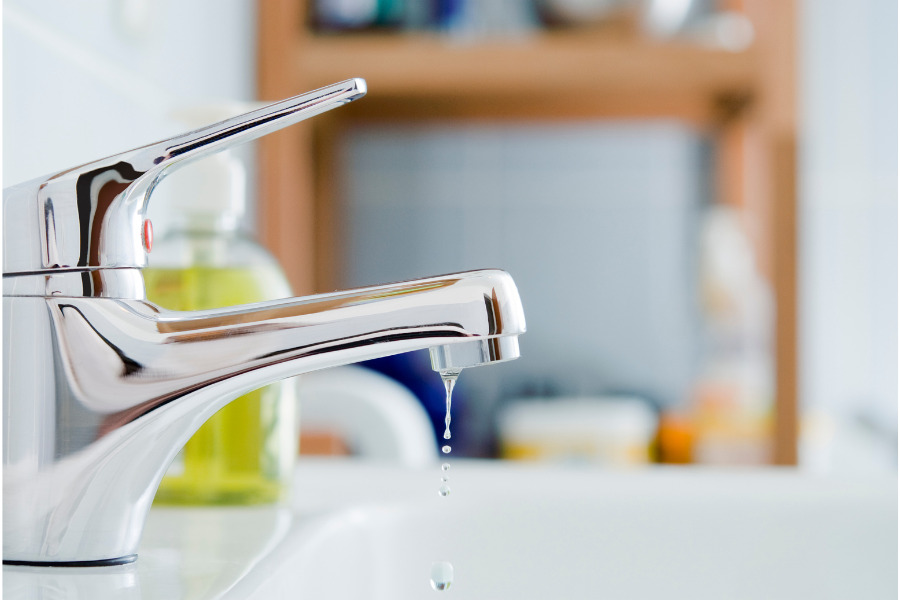 Kohler is a well-known brand in the plumbing business, noted for its fine craftsmanship and classic designs. Kohler faucets are made of high-quality materials and offer advanced technology such as temperature memory settings, water-saving functions, and smooth operation. Their faucets are available in a range of styles, ranging from conventional to contemporary, allowing homeowners to select the ideal fit for their room.
Grohe: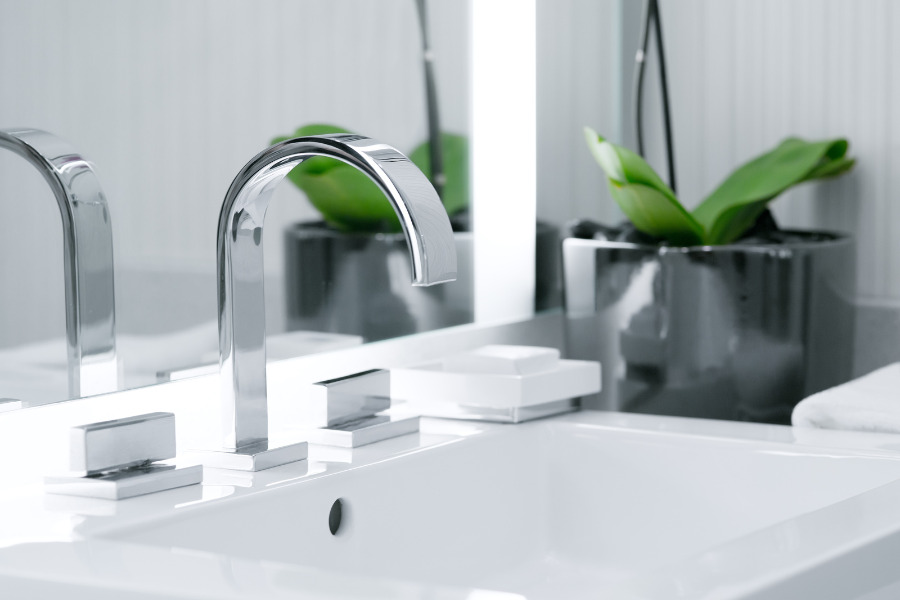 Grohe is a German company known for its precision engineering and high performance. Their attention to detail, durability, and innovative features set them apart. Grohe faucets include cutting-edge technologies such as SilkMove cartridges for smooth operation and StarLight finishes for long-lasting shine. Their products are popular among homeowners because they provide both usefulness and aesthetic appeal.
Pfister: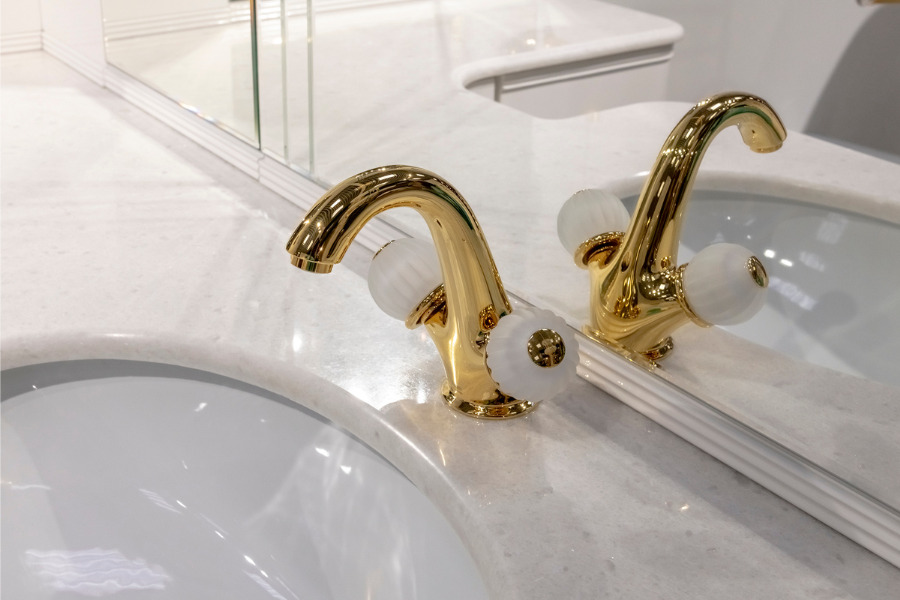 Pfister blends high craftsmanship with reasonable pricing, making it an excellent choice for people looking for value without sacrificing performance. Ceramic disc valves on Pfister faucets offer drip-free operation, and Pforever Seal technology ensures long-lasting functioning. Customers can choose the perfect tap to meet their budget and design choices thanks to the brand's wide range of styles, finishes, and pricing points.
Hansgrohe: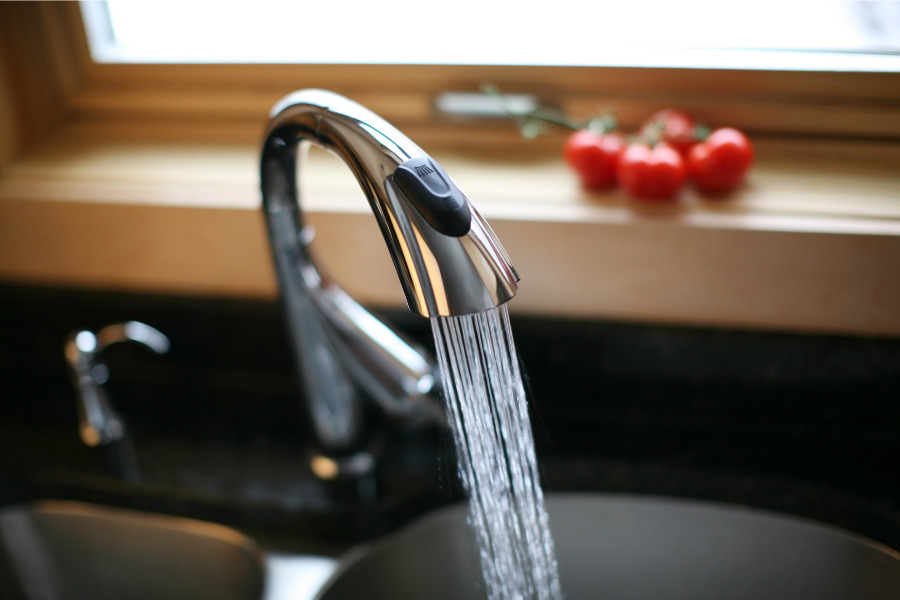 The German company Hansgrohe is known for its unique designs and precision engineering. They concentrate on producing faucets that are both stylish and useful. Hansgrohe faucets provide water-saving technologies, simple controls, and long-lasting construction. Their goods are distinguished by their sleek and modern designs, which lend a touch of elegance to any kitchen or bathroom.
American Standard:
American Standard is a trusted brand known for its quality and performance that has been around for over 140 years. They have a large selection of faucets that combine classic and modern aesthetics with practical utility. American Standard faucets are built to last, with long-lasting finishes and dependable cartridges. Their products are also WaterSense certified, which promotes water saving while maintaining performance.
Brizo: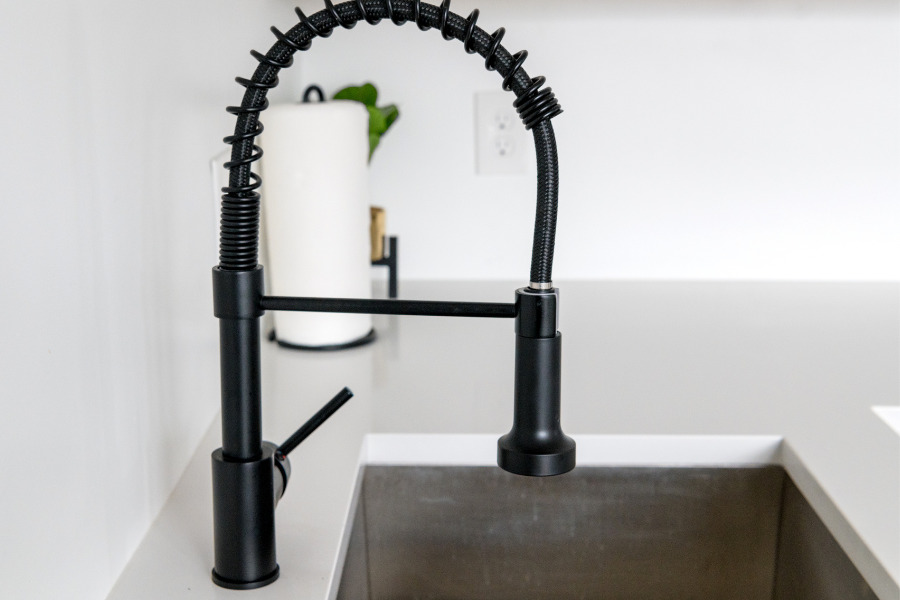 Brizo is a high-end tap manufacturer that combines excellent design with exceptional functionality. Their faucets have one-of-a-kind and beautiful designs that are frequently inspired by architectural and fashion trends. Brizo is well-known for its attention to detail and innovative features like as SmartTouch technology and magnetic docking systems. Brizo faucets are built to last, even though they appeal to the high-end market.
Conclusion: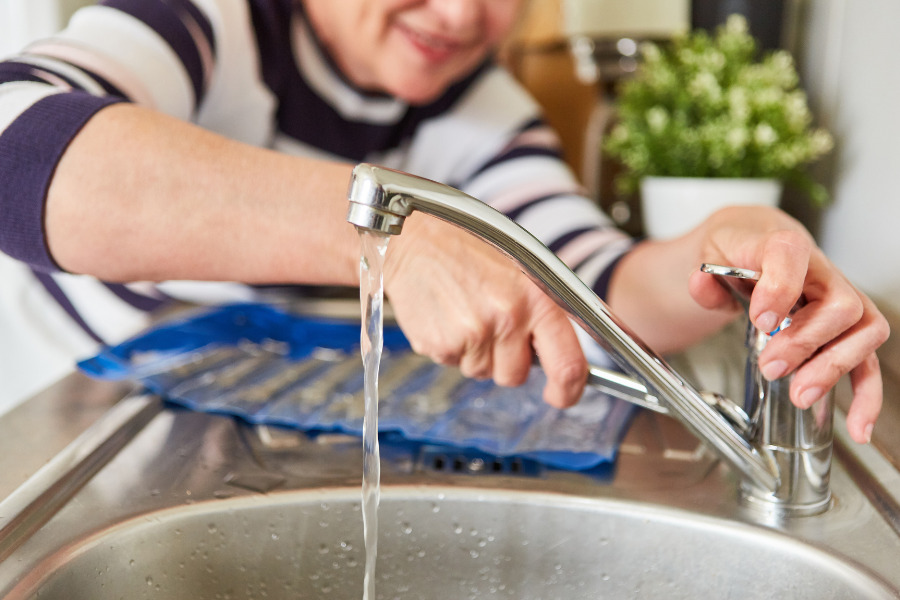 Choosing a recognized tap brand is critical to guaranteeing the longevity, usefulness, and aesthetic of your kitchen or bathroom. Moen, Delta, Kohler, Grohe, Pfister, Hansgrohe, American Standard, and Brizo, among the companies mentioned above, have continually supplied superior products that satisfy the different demands and tastes of homeowners. These brands offer a wide range of faucets to enhance the aesthetic and practicality of your home, whether you're seeking novel features, water-saving technologies, or timeless designs.